Hello, I am Giovanni Gasco
Architect, Visualiser, Lighting Specialist.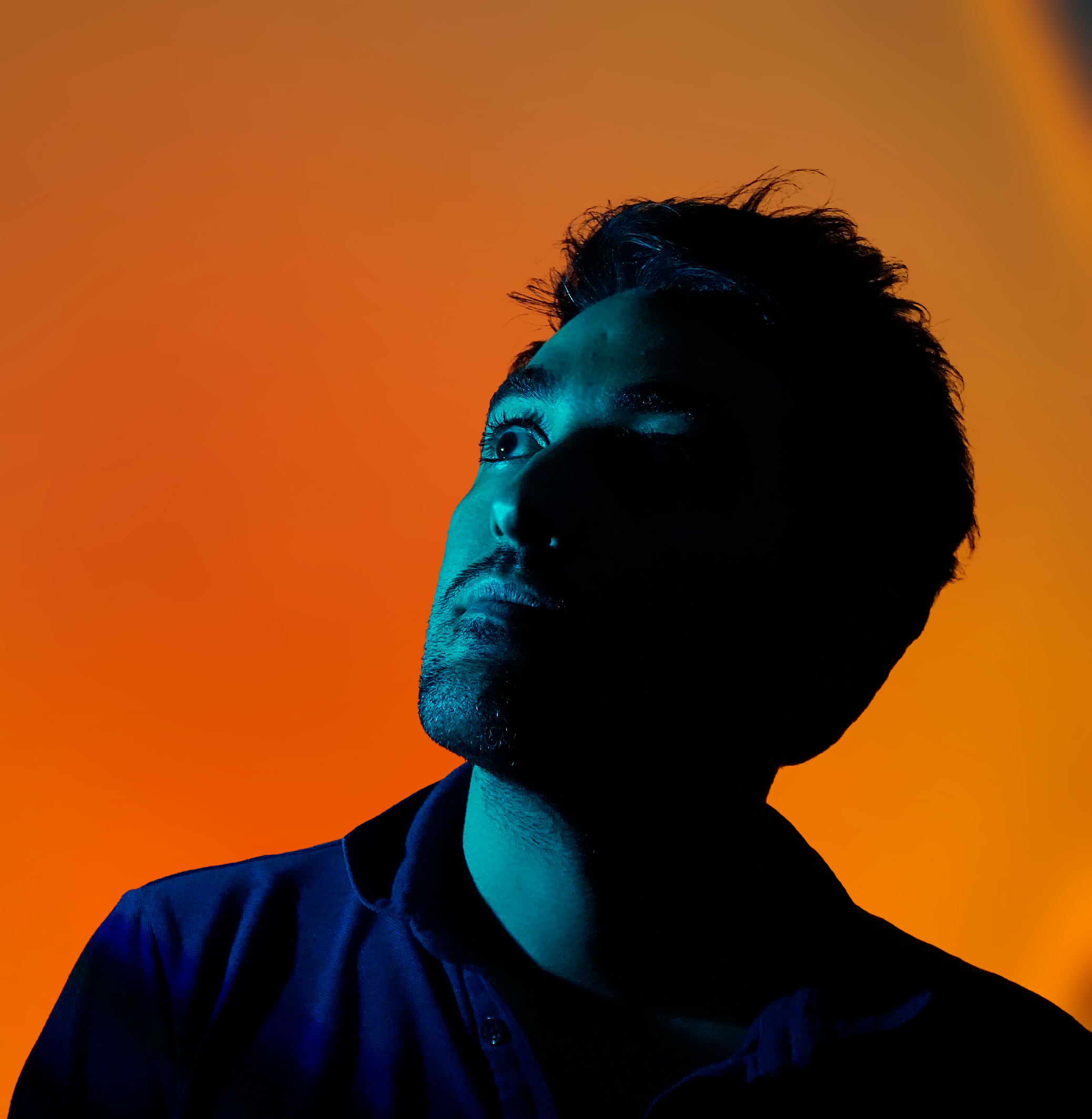 Nice to meet you,
Let me show you the light!
I love graphic Visualization, Light and Architecture and I've been combining them in my professional life since 2019. You can download my resume in order to learn the details of my professional life. Feel free to get in touch to discuss your future project or career opportunities!
Work
My career so far.
I take pride and feel honored to have worked in every job listed here, as each experience has significantly contributed to shaping my professional persona
Senior Lighting Visualiser
Architect / 3D Visualiser
Architect / 3D Visualiser
Education
My learning path.
I strongly believe in the value of continuous learning and remain committed to staying updated with the latest news and technologies in my field.
Virtual Architecture Master
Master's Degree in Architecture
Bachelor Degree in Architecture